---
特點說明 FEATURES
1.本機使用伺服器馬達精準高、定位準,長時間使用不發熱.
2.適 FE-280N 可裁至 AWG#8 (視線材而定)、FE-280N-L3 強力型可裁至 AWG#6 (10Ø內) 多芯線,具高扭力,增加裁線剝皮功能.
3.適用多種線材,如: 電子線、電源線、電腦線、網路線、鐵弗龍線、隔離線、同軸線、套管等.
4.設計有50組記憶功能,可縮短更換線材調整時間.
5.視線材滾輪間隙、具壓力調整功能.細線可選配 PU 滾輪.
6.出線滾輪採用日系氣缸抬昇機構,利於 10cm 長 CABLE 、電源線的裁剝.
7. 搭配 FE-AF160A 送線機,連線主機才出更精準的尺寸.
1. This machine adopts servo motor, High accuracy, Correct Orientation. Long time using not has a high temperature.
2. FE-280N is adoptable to cut the Max. wire range is AWG#8.(It depends on the actual material of wire.), and FE-280N-L3 can cut the Max. AWG#6(within 10Ø)cable, to have high twisting force and increase the cutting & stripping function.
3. It's available to process the wire of power cord, VSF, IV, DV Teflon, coaxial cable etc.
4. Designed 50 memories function to shorten changing wire time.
5. To adjust the gap of rollers depends on the actual material at wire which also with the pressure adjustment function. To using the thinner wire can option PU rollers.
6. Wire feeding out rollers can be controlled raising by cylinder. It used for stripping for cable, power cord...etc. within 10cm.
7. To collocate FE-AFI60A to connect with main machine to feed wire which can out more precise size.
樣本 SAMPLES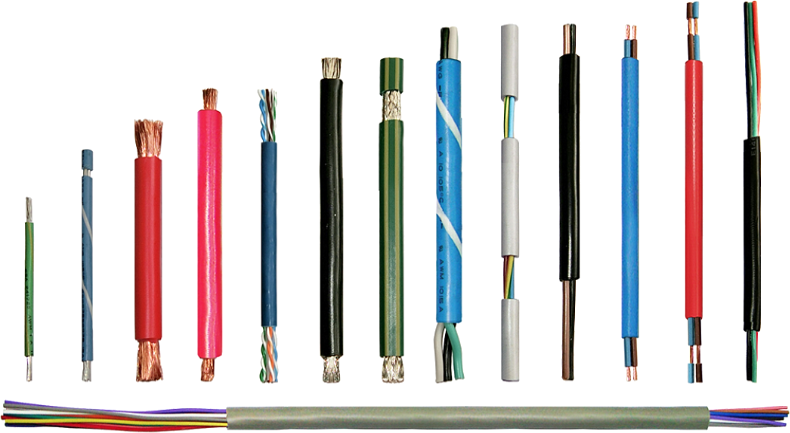 規格 SPECIFICATIONS
 機  型 MODEL

 FE-280N-L3

 外觀尺寸 DIMENSION

 480 x 500 x 380 mm

 重  量 WEIGHT

 48 Kgs

 電  源 POWER SUPPLY

 AC 110V/220V - 50/60Hz

 切斷長度 CUTTING LENGTH

 0.1 ~ 99 mm(視線材而定 Depends on wire material)

 切斷誤差 Cutting tolerance

 可修正 Adjustable

 適用線徑 WIRE SIZE

 AWG#6~#32(視線材而定 Depends on wire material)

 功  能 FUNCTION

 可液晶數位顯示.定長兩端半剝、全剝、切斷、三段剝.寸動前進後
 退.線材有無.裁線速度、總數、把數、設定簡易.
 LCD panel. Setting appointed length on both sides, half-stripping, full
 -stripping, cutting, tri-section stripping. Step feeding. Wire detecting. Easy
  setting all function as your desire.