---
特點說明 FEATURES
1.本機採氣電式控制,操作時間可調式,半剝、全剝尺寸準確。
2.使用於排線 0.635、1.27、2.0、2.54 PITCH等排線,視材更換刀具及導槽。
3.刀、夾座均可調式、不傷線材外觀、確保品質。
4.操作安全、速度快、耗氣量小、維修容易。
1.This machine is applied air pressure and electricity. Adjustable Operation time and high precision for half and full strip.
2.Apply to flat cable 0.635, 1.27, 2.0, 2.5, 2.54 pitch.Based on wire material to blade and wire guide gutter.
3.Cutter block and clamper block are adjustable to assure good quality.
4.Safe operation, high speed, less air consumption,less breakdown, easy maintenance.
刀具 BLADES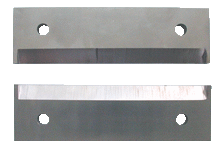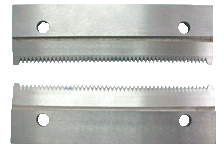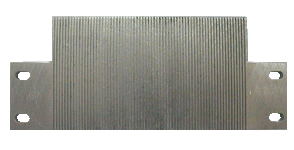 規格 SPECIFICATIONS
| | |
| --- | --- |
|  機  型 MODEL |  FE-100FN |
|  外觀尺寸 DIMENSION |  360mmX520mmX400mm |
|  重  量 WEIGHT |  38Kgs |
|  氣  壓 AIR PRESSURE |  5~7Kgs |
|  剝皮長度 STRIPPING LENGTH |  2~40 mm |
|  使用範圍 CAPACITY |  2~60 PIN |